Semi-dry cider
Sweet and sparkling cider
33cl - Alc. 4%
Buy online
Contact us

100% fresh apples without any additives %100 sagar freskoak gehigarririk gabe
Personnality
The Basque cider of Kupela is a nod to the Hard cider of the American micro-cideries. Not too sweet, it offers a 100% natural refreshing and acidulated sensation. Conditioned in a 33cl format, this is a real alternative to beer.
Making
Artisanal product of Basque Country.
Tasting
Enjoy while fresh, preferably on a beach of the Basque coast but otherwise it's okay. 4% ABV. To consume in moderation.
No added colorants, no additives and no conservatives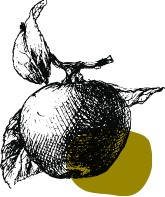 Quality
---
Quality natural drinks made from fresh local apples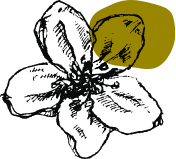 Authenticity
---
Thanks to the unique know-how of a traditional and ancestral method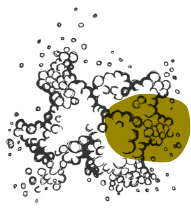 Modernity
---
The Kupela range brings a new dynamic to the Basque elixir with original and modern recipes