Aingura
Organic craft hard cider
75 cl - Alc. 5,5°
Buy online
Contact us

Organic premium hard cider, made from 4 varieties of local Basque apples.
personality
This premium organic hard cider is reminiscent of the traditional Sagardo "apple wine" but with a touch of sweetness and bubbles.
Making
Made in Astigarraga with fresh apples from Basque Country.
Tasting
From 9 to 11 °. Serving both a gourmet appetizer and light savoury dishes, Aingura is a gourmet and cider. Alc. 5.5% Drink in moderation.
No added colorants, no additives and no preservatives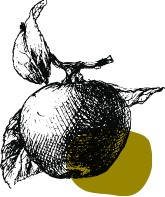 Quality
---
Quality natural drinks made from fresh local apples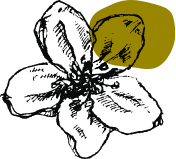 Authenticity
---
Thanks to the unique know-how of a traditional and ancestral method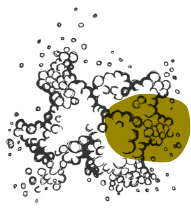 Modernity
---
The Kupela range brings a new dynamic to the Basque elixir with original and modern recipes