Organic sagardoa
Craft organic apple wine
75cl - Alc. 6%
Buy online
Contact us

100% fresh apples without any additives %100 sagar freskoak gehigarririk gabe
Personality
Sagardoa is the traditional Basque apple wine. On the palate, it affirms its character mixing intense flavors and slight acidity of the apple. The sagardoa is not sparkling but it reserves a slight natural effervescence which accentuates the feeling of freshness. It is slightly sweet.
Making
Made in Astigarraga with fresh apples from Basque Country.
Tasting
From 9 to 11 °. Essential at a pintxo and tapas time. It is also served at the table with salty side dishes. 6% ABV. To consume in moderation.
No added colorants, no additives and no preservatives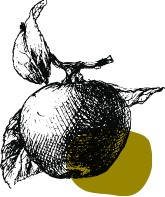 Quality
---
Quality natural drinks made from fresh local apples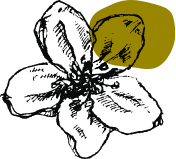 Authenticity
---
Thanks to the unique know-how of a traditional and ancestral method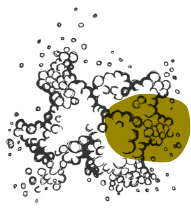 Modernity
---
The Kupela range brings a new dynamic to the Basque elixir with original and modern recipes