Sagardoa
Craft apple wine
75cl - Alc. 6%
Point of Sale

100% fresh apples without any additives %100 sagar freskoak gehigarririk gabe
Personnality
Very close to our traditional apple wine, this artisanal cider retains the typicality and flavors of fresh apples. Slightly rounder but not very sweet, it's a perfect introduction to Basque cider.
Making
Made in Astigarraga with fresh apples from Basque Country.
Tasting
From 9 to 11 °. Essential at a pintxo and tapas time. It is also served at the table with salty side dishes. 6% ABV. To consume in moderation.
No added colorants, no additives and no conservatives
Doux et vif, au caractère Basque affirmé
KUPELA est une boisson issue de pommes naturelles du Pays Basque, aux vertus rafraîchissantes . Kupela signifie le « tonneau » en Basque où la lente fermentation naturelle du moût de pomme transforme les sucres en alcool qui avec le savoir-faire de notre maître cidrier donne naissance à une boisson fraîche et fruitée de 6°.
Issue des meilleures pommes des vergers Basques, KUPELA est unique en son genre. Notre volonté est de proposer un cidre vinifié avec du corps mais surtout très harmonieux. KUPELA concilie douceur et fruité d'un cidre Français avec la structure et force d'un cidre traditionnel Basque. 
KUPELA vous offre une bouche douce et soyeuse, débordant de saveurs de pommes fraîches acidulées et notes de fruits exotiques. Le perlé naturel renforce la sensation de plaisir. Idéal à l'apéro, accompagné de Pintxos ou Tapas mais définitivement indispensable pour accompagner vos repas de fêtes.
KUPELA est à déguster entre 9° et 11°, très frais.
Kupela Gorria c'est transmettre l'authenticité d'un produit artisanal tel que le faisaient nos aïeux dans les fermes Basques.
Mais c'est aussi un visage moderne grâce à une bouche soyeuse et harmonieuse.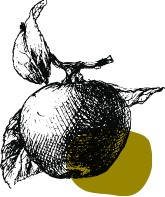 Quality
---
Quality natural drinks made from fresh local apples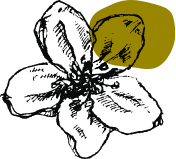 Authenticity
---
Thanks to the unique know-how of a traditional and ancestral method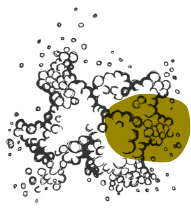 Modernity
---
The Kupela range brings a new dynamic to the Basque elixir with original and modern recipes