Sagardoa
Special craft apple wine
75cl - Alc. 6%
Buy online
Contact us

100% fresh apples without any additives %100 sagar freskoak gehigarririk gabe
Personnality
A very special Basque cider. Moko is an ancestral native Basque apple variety that gives this « apple wine » a unique and exceptional taste.
Making
Made in Astigarraga with fresh apples from Basque Country.
Tasting
From 9 to 11 °. Essential at a pintxo and tapas time. It is also served at the table with salty side dishes. 6% ABV. To consume in moderation.
No added colorants, no additives and no conservatives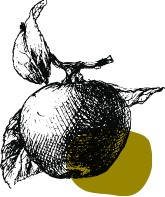 Quality
---
Quality natural drinks made from fresh local apples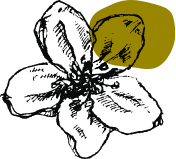 Authenticity
---
Thanks to the unique know-how of a traditional and ancestral method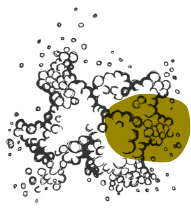 Modernity
---
The Kupela range brings a new dynamic to the Basque elixir with original and modern recipes