Apple wines
An incomparable beverage with a strong aroma of fresh apples, Kupela Sagardoa is a tribute to the history and gastronomy of the Basque Country. Produced here for generations, Sagardoa, meaning apple wine, is very different from Norman cider. It is the drink of choice for tapas and pintxo evenings and has its place on the best tables in the Basque Country.
Apple juice
A delicious apple juice, hand-pressed in Astigarraga from local apples. A fruity, naturally sweet juice with the authentic taste of apples! 100% natural – 100% home-made.
Sparkling ciders
Kupela sparkling ciders, produced artisanally in the Basque Country, are a modernised, sweeter, and more sparkling version of Basque cider. This cider will appeal to both amateurs and neophytes of Norman and Anglo-Saxon ciders.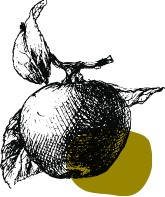 Quality
---
Quality natural drinks made from fresh local apples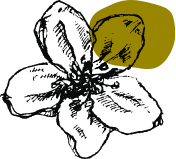 Authenticity
---
Thanks to the unique know-how of a traditional and ancestral method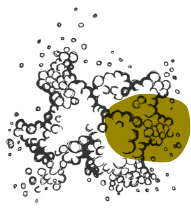 Modernity
---
The Kupela range brings a new dynamic to the Basque elixir with original and modern recipes